Resolved
2022 CCA Heartland Region
Pastors' & Church Leaders' Conference
September 22-24 @ Grace Calvary Chapel
It's time to stand Resolved.
For the pastor today, there is no shortage of distractions and discouragements that seek to derail the mission of the church. From cultural battles for truth and righteousness to the very real daily trials and struggles of ministry, we need to be reminded that the mission of Christ and His church is of utmost importance. As pastors and leaders of Jesus' church, we must be resolved in heart and mind to remain faithful and obedient to the Lord. Join us at this year's conference to be encouraged and equipped to continue in your ministry, knowing that God has called you for such a time as this. We look forward to seeing you there.
The CCA Heartland team
This year's conference speakers.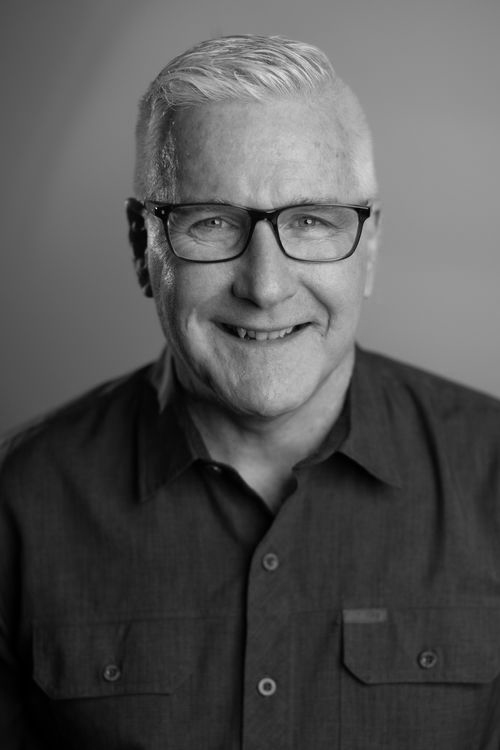 Pastor Jim has a very practical and loving style in his teaching through the Bible. This approach reveals his passion to communicate the truth of God's Word in a way that will help to develop the new Christian and yet challenge even the most seasoned believer to experience a more effective and closer walk with the Lord. At the same time his desire is to call to repentance those who have yet to experience the love of God and to receive salvation through the finished work of the cross. A resounding theme seems to be in making a distinction between being merely religious verses cultivating a real relationship with the one True Living God.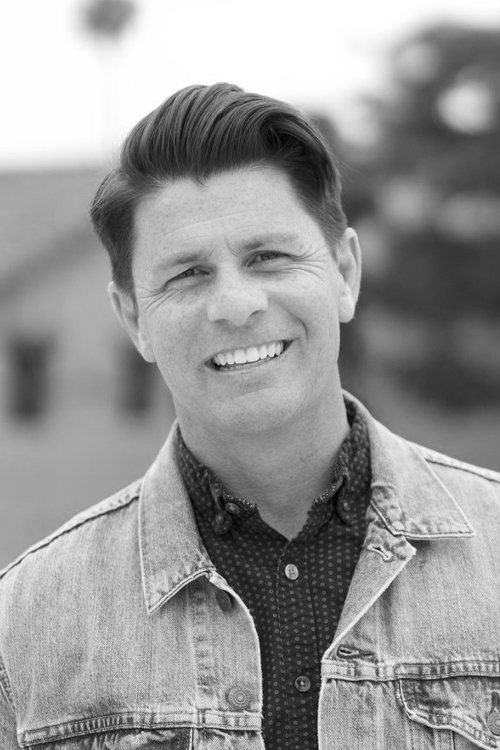 As a child (in 1974) John's family began attending Calvary Chapel Costa Mesa, where he attended elementary school, junior high and Calvary Chapel High School. Following graduation, he went on staff at Calvary Chapel Costa Mesa as a janitor. During this time he met his wife, Michelle, an elementary school teacher at Calvary.
After four years on staff serving the children's and high school ministries and in worship, John joined the staff at Calvary Chapel Vista, Calif.
In 1997, the Randalls set out on a venture of faith to the west coast of Florida to plant their first church—Calvary Chapel of Brandon. After 10 years of ministry in Florida, the Lord called the Randalls back to Southern California where John currently pastors at Calvary South OC (formerly known as Calvary Chapel San Juan Capistrano). Pastor John has been serving in pastoral ministry for over 20 years and is the featured speaker on the Bible teaching radio program "A Daily Walk." He is known for his clear and relatable presentation of the Scriptures. John and his wife Michelle have four children.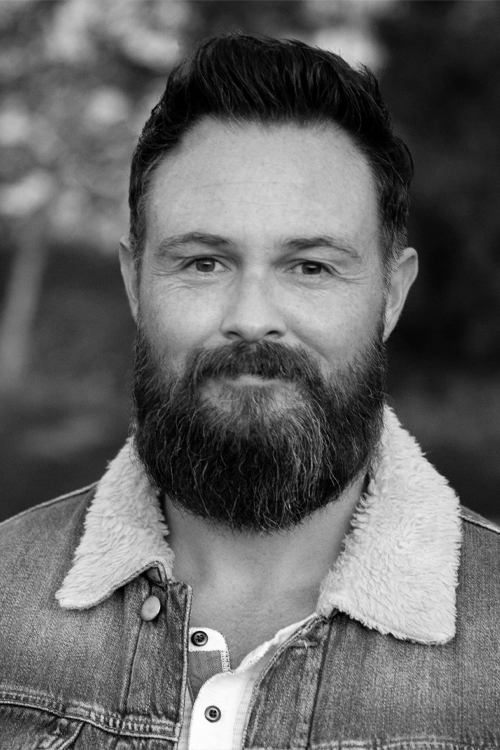 Garid was born and raised in Southern California, and graduated from Ocean View High School in Huntington Beach. After completing a four year basketball scholarship, and graduating from Vanguard University, he then attended the Calvary Chapel Bible College for two years.
Garid began his ministry at Calvary Chapel of Costa Mesa in Southern California in 2004. He had the great privilege of being the pastor and evangelist for the Monday Nights LIVE Bible study with a live radio program for nearly nine years.
Garid Beeler planted VISION City Church on January 5, 2014 with a campus in Irvine, CA, and plans for another in Los Angeles County with the mission of: Teaching the Bible, Equipping the Saints, and Preaching the Gospel. Garid lives with his wife, Ruth, and their four children, Hudson, Ava, Harrison, and George in Lake Forest, CA.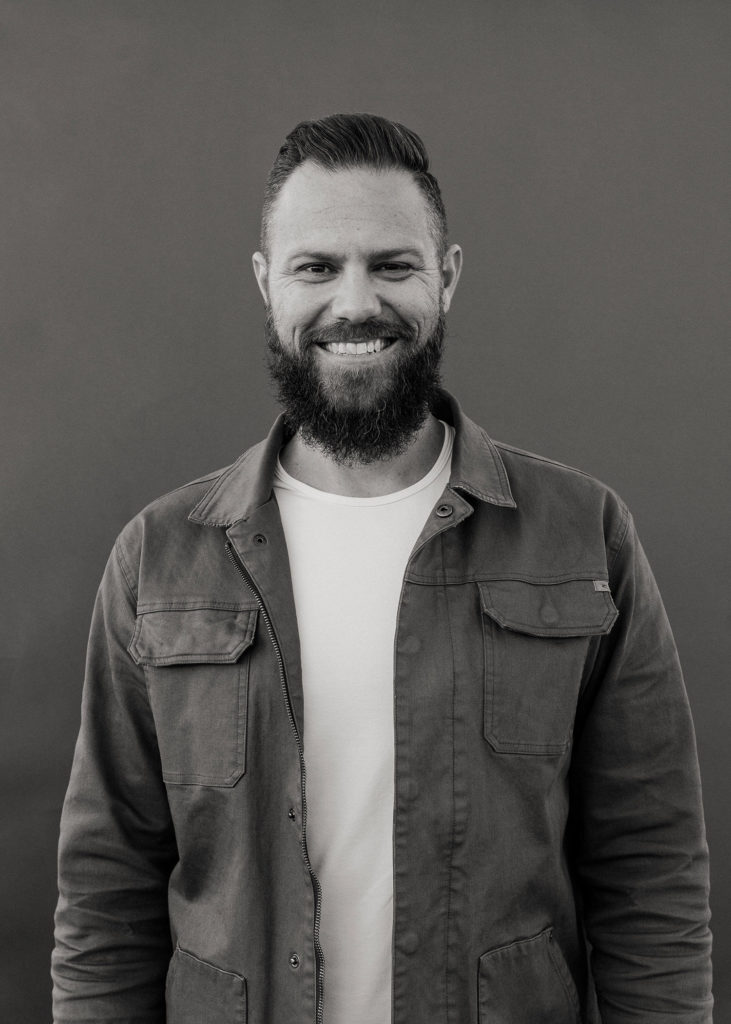 Josh Blevins is the Senior Pastor of Grace Calvary Chapel in Saint Joseph, MO. Josh is passionate about seeing people come alive in Christ, awakened to their God-given callings, and grounded in God's all-sufficient Word. Josh is an author, songwriter and has traveled the country establishing churches and encouraging local pastors and church leaders. On any given day you might find Josh in a local coffee shop, enjoying the outdoors with his family, or attempting to build something out of wood in the garage.
Josh & Ashley have been married for 16 years and have one son, Cahlan, and two daughters, Taylor & Kayla.
Thursday Schedule
7:00 pm
Worship | Session 1
Pastor Garid Beeler
8:30 pm
Fellowship | Dessert
Friday Schedule
8:00 AM
Morning Devotional
Pastor
9:00 AM
Worship | Session 2
Pastor Jim Stewart
11:00 AM
Worship | Session 3
Pastor Garid Beeler
1:45 PM
Workshop Session 1
Various Teachers
2:45 PM
Worship | Session 4
Pastor Josh Blevins
4:00 PM
Workshop Session 2
Various Teachers
6:30 PM
Worship | Session 5
Pastor John Randall
Saturday Schedule
8:00 AM
Morning Devotion
Pastor
9:00 AM
Worship | Session 6
Pastor John Randall
10:45 AM
Worship | Session 7
Pastor Josh Blevins
12:00 PM
Communion | Closing
Pastor Jim Stewart
Conference Workshops
Workshop 1
Engaging Culture & Politics
Pastor John Randall
Workshop 2
Church Finances
Pastor Rick Lipira
Workshop 3
Structuring a Worship Ministry
Pastor
Workshop 4
Pastoral Time Management
Pastor
Workshop 5
Audio, Video & Media Tools
Jeremy Sharp | Andy Rivera
Workshop 6
Youth & Children's Ministry
Pastor Dan Blakely | Jonathan Medina
Workshop 8
Pastor's Roundtable
Senior Pastors
Workshop 9
Pastor's Wives' Roundtable
Ashley Blevins
Conference Location
Grace Calvary Chapel
5103 S 50th St.
Saint Joseph, MO 64507
Contact Us
816.279.2090
grace@graceontheweb.org
Register for the conference.
We Stand Resolved. We Live Resolved. We Remain Resolved.
·
We Stand Resolved. We Live Resolved. We Remain Resolved.
·
We Stand Resolved. We Live Resolved. We Remain Resolved.
·
We Stand Resolved. We Live Resolved. We Remain Resolved.
·
We Stand Resolved. We Live Resolved. We Remain Resolved.
·